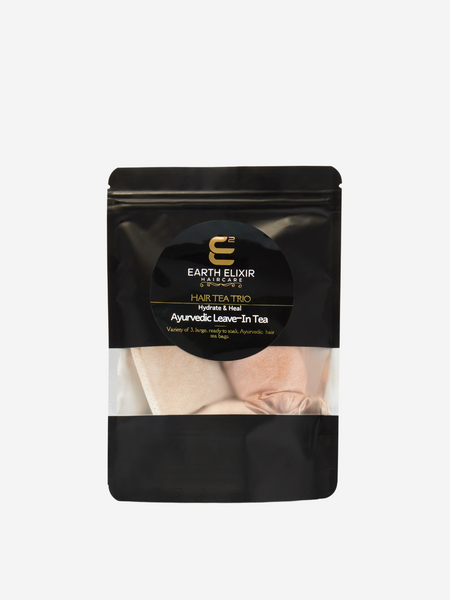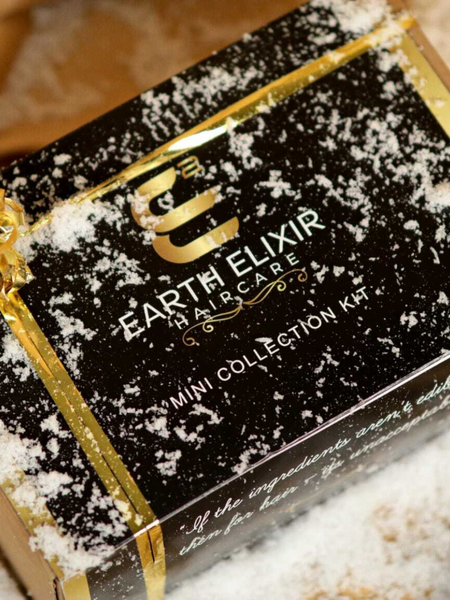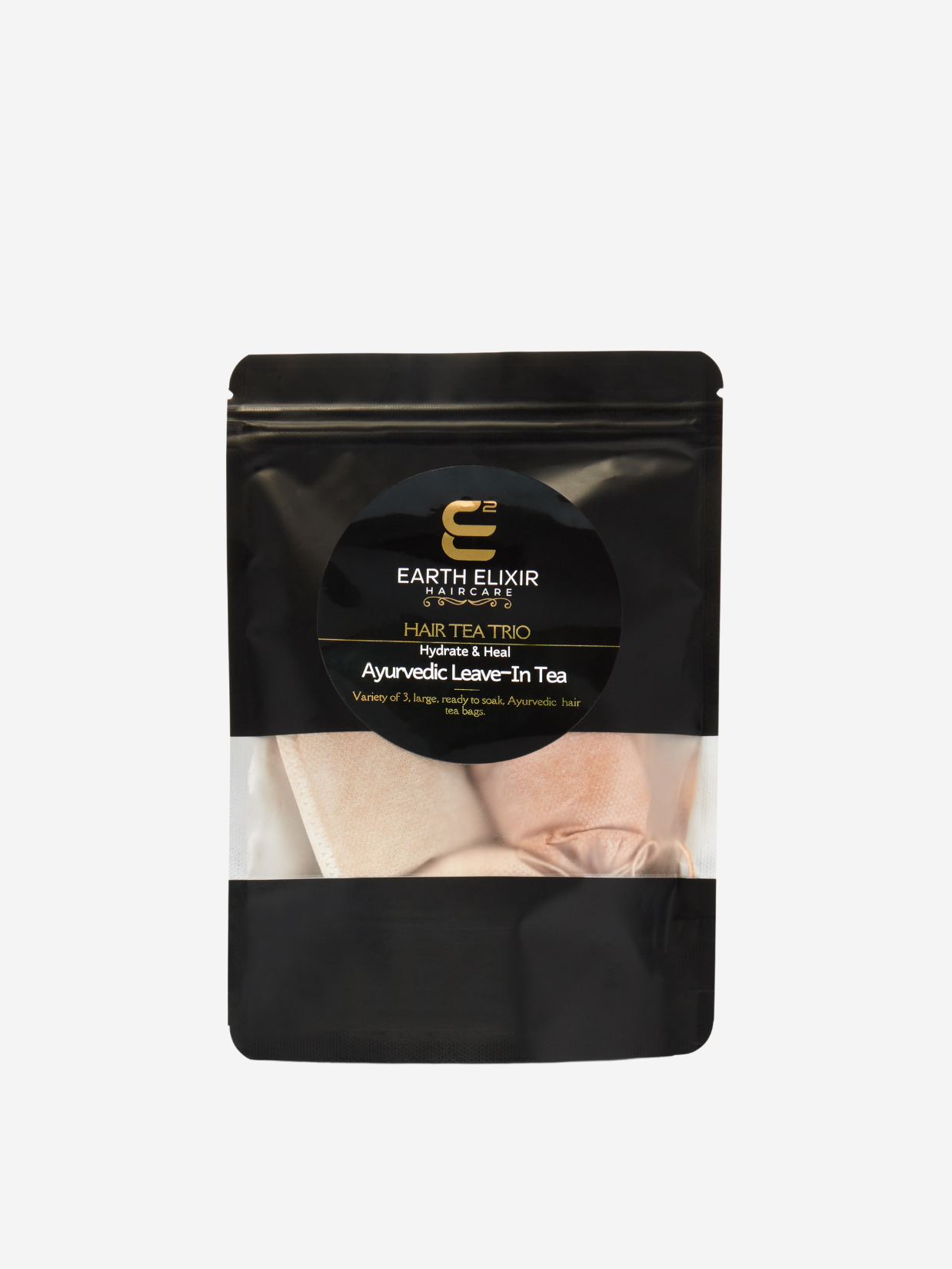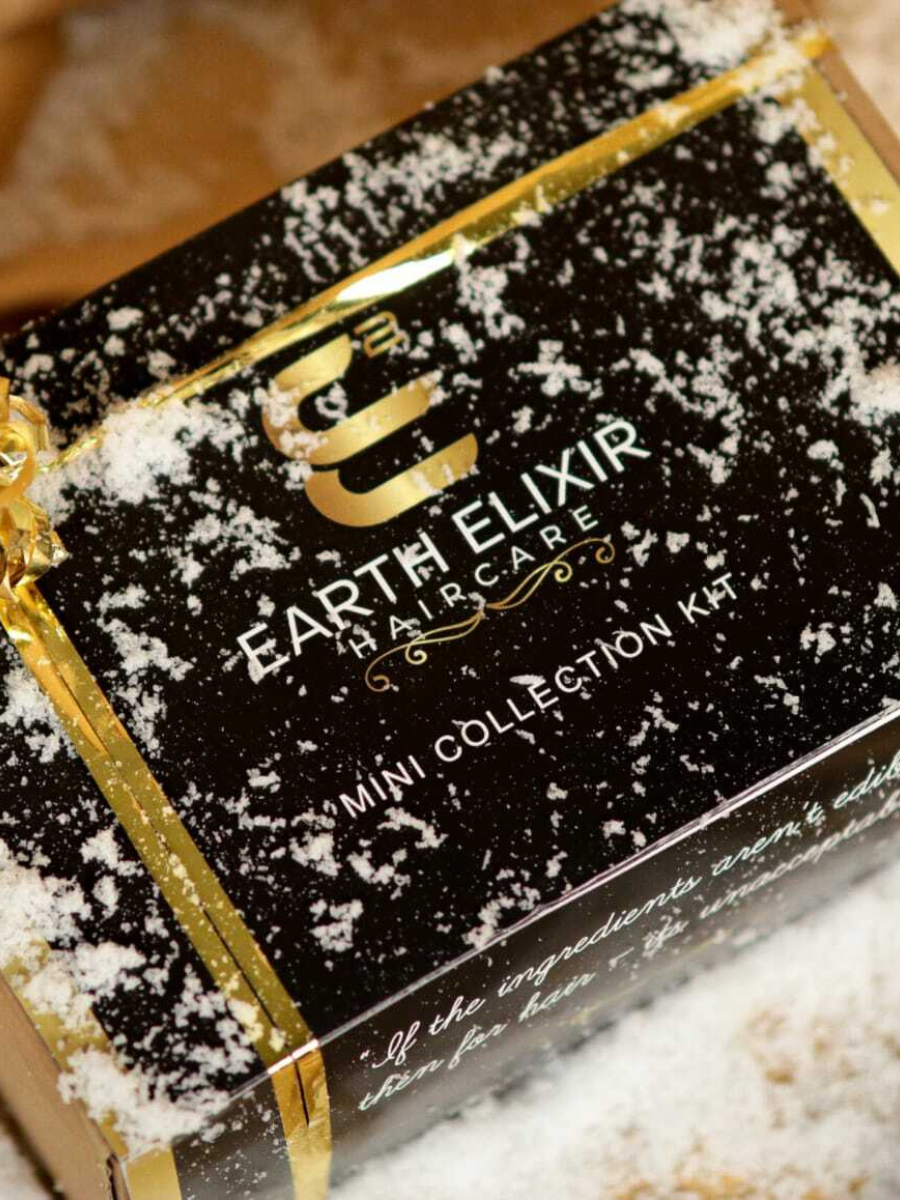 Grow, Repair, and Strengthen Your Hair - Naturally
Transform your hair in the comfort of your own home by utilizing the ancient wisdom of Ayurvedic herbs to nourish your hair. Our Ayurvedic Leave In Hair "Tea" Set comes with three tea bags to unlock maximum hydration and nourishing properties. Each tea bag contains a blend of Ayurvedic herbs, specifically chosen to promote growth, repair, or strengthening. Get soft and healthy hair with each use thanks to the soothing sensations from chamomile, holy basil, fenugreek, and much more. 
Here's Why You'll Love This:
Maximum Hydration: This revolutionary hair set contains three tea bags with a unique blend of Ayurvedic herbs that offer maximum hydration for even the driest locks.
Growth & Repair: The Hibiscus & Cinnamon "Growth" Tea and the Henna & Rosemary "Repair" Tea work together to promote hair growth and repair split ends & breakage.
Strength & Shine: The Calendula & Marshmallow "Strength" Tea helps to increase strength and shine, leaving your hair looking and feeling healthier than ever.

All-in-One: With this all-in-one set, you'll get everything you need to boost hydration, promote growth and repair, and strengthen and shine, all in one.
Versatile: Not only can this set be used on its own, but you can also add it to your deep conditioner to amplify its deep conditioning benefits.

Directions:

The teas are great as a curl refresher spritz; to aid in detangling and as a leave-in after washing or before styling or even blow-drying etc.
They can also be added to a deep conditioner to boost its deep conditioning benefits.
These tea bags can be soaked separately in 250ml (large tea bags) or 150ml (mini tea bags) of hot water (preferably distilled or bottled). They should then be left to sit for 24 hours before transferring the "tea" into a spray bottle. Alternatively, you could soak them together in 750ml of water.