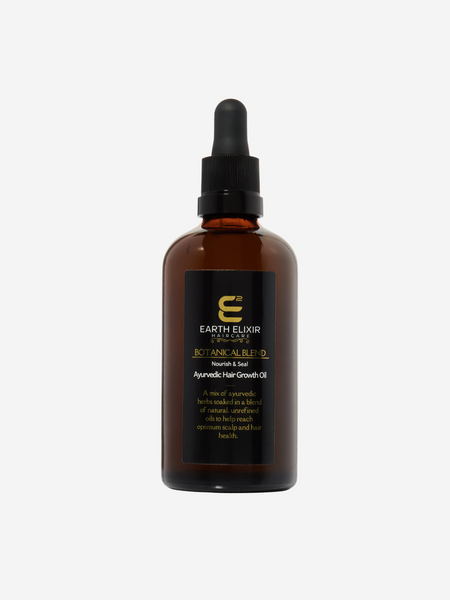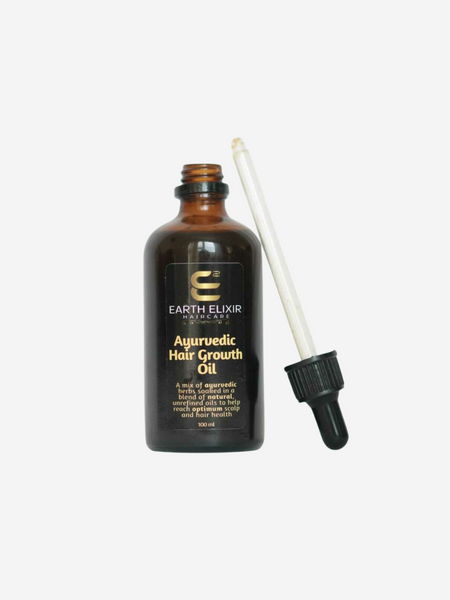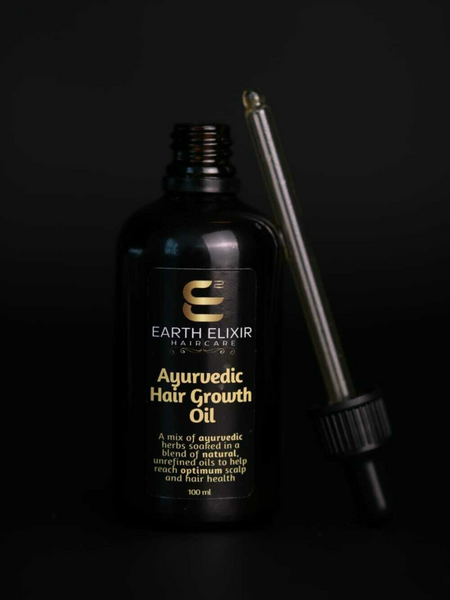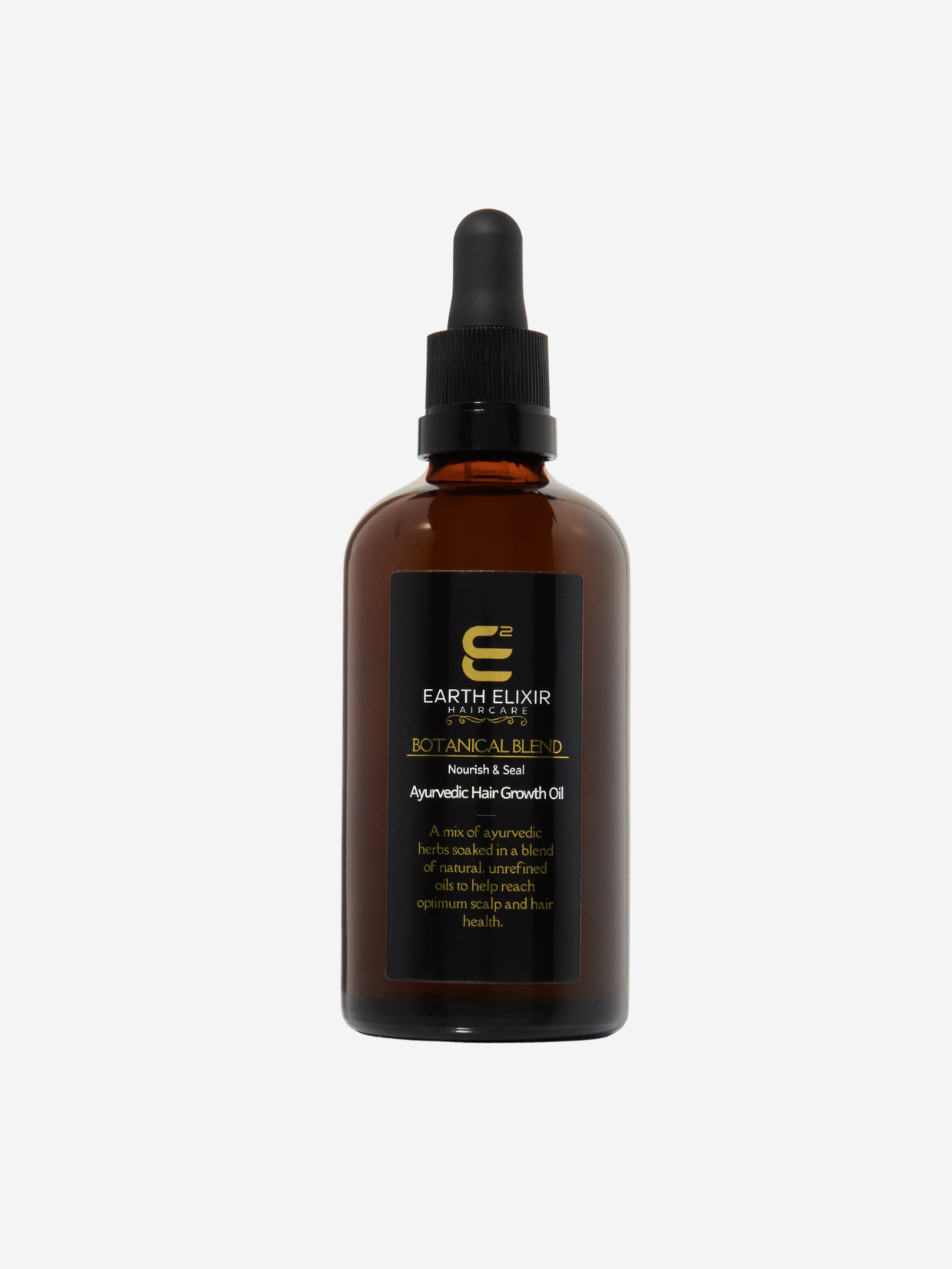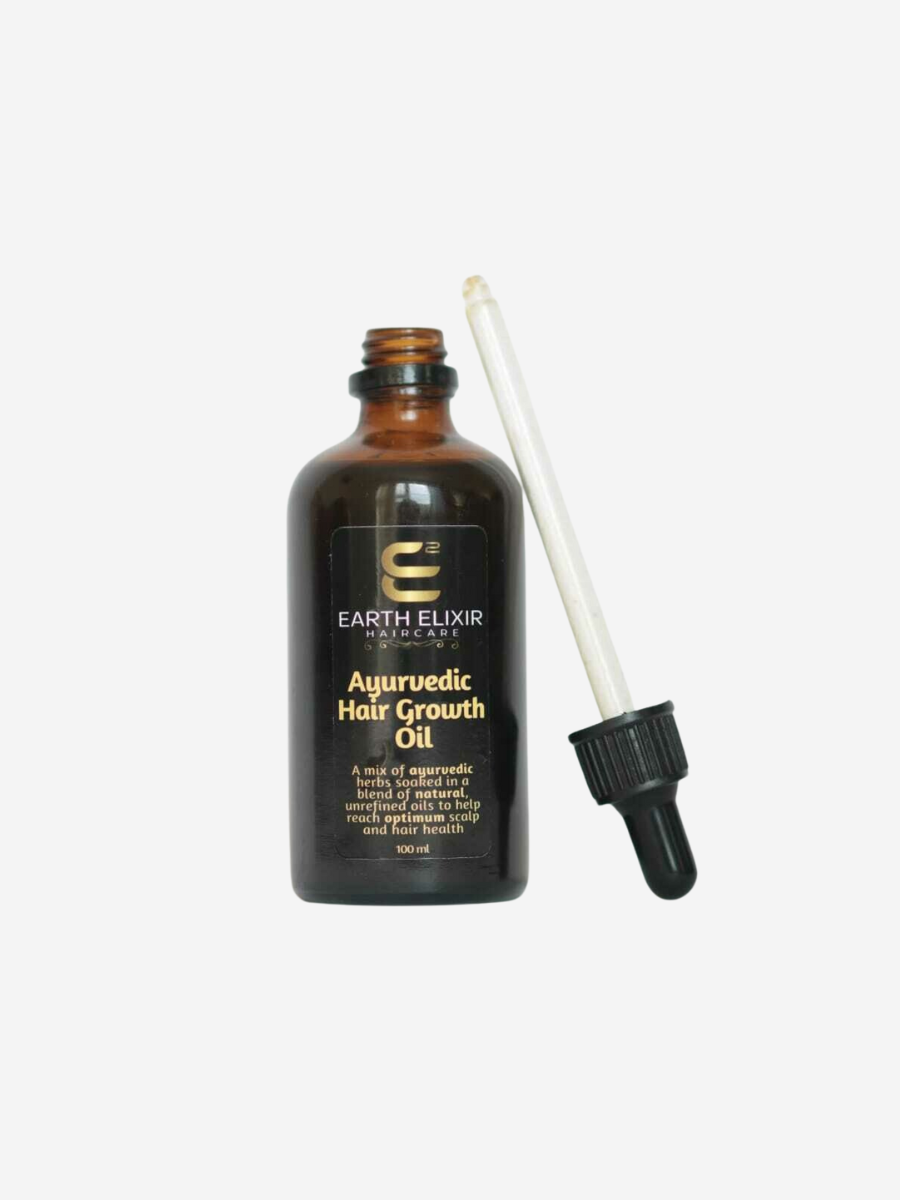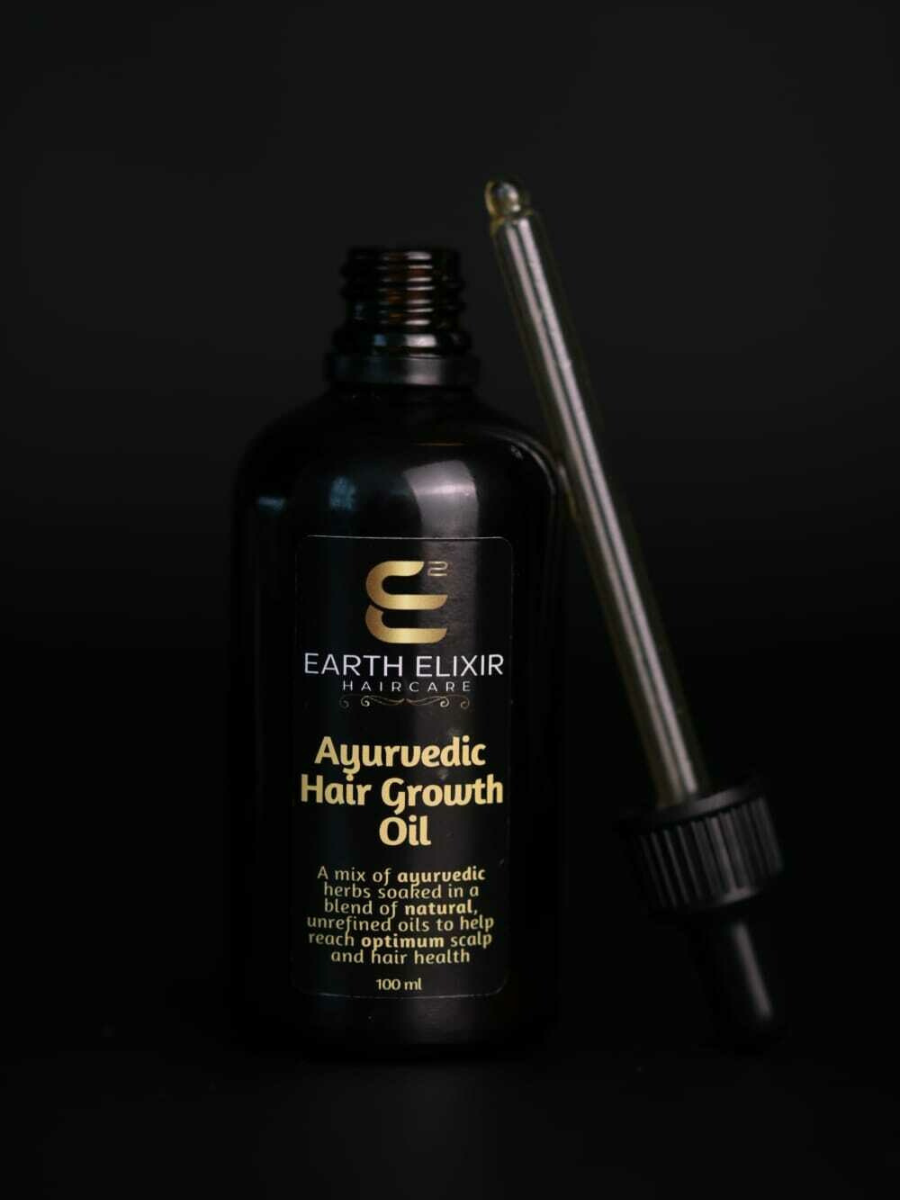 Achieve Luscious Locks with Ayurvedic Hair Oil
For hair that's nourished, moisturized, and manageable, look no further than Ayurvedic Hair Oil. Our blend of five natural oils combined with a potent Ayurvedic herb mix boosts hair health, improving both its condition and appearance. Just a few drops of this miracle oil, applied to the scalp daily, can help reduce hair shedding, itching, and split ends while promoting growth. You can trust Ayurvedic Hair Oil to nourish and nurture your hair, giving you beautiful, luscious locks that are sure to turn heads. Get ready to love your hair again - Ayurvedic Oil will help you achieve salon-worthy results right at home.
Here's Why You'll Love This:
Stop Hair Shedding: This Ayurvedic Hair Oil is made with a blend of 5 natural oils and our Ayurvedic herb mix soaked for a minimum of two weeks, giving the oil maximum infusion and absorption of the nutrient-dense herbs.
Healthy Hair From The Roots: All the ingredients used in this oil are organic and unrefined, so you can be sure that you're getting only the best, natural ingredients for healthy and strong hair. 
Easy-to-Use: This oil is simple to use - just take a few drops and massage it into your scalp. It's so easy that you can use it daily, as a pre-shampoo, hot oil treatment, or when needed!
Get All The Benefits: This oil helps with a range of hair issues, from hair growth to shedding to itching. Get long and luscious locks, naturally!
Also, if you want to boost the strength of your oil, as an optional extra you can add the following:
MSM – Methylsulfonylmethane is found naturally in plants, animals, and humans. It is rich in sulfur, which is the building block of hair strands and it has anti-inflammatory properties. It also extends the anagen phase of the hair growth cycle, which is the growth phase.
Vitamin C – A powerful antioxidant that creates protein and helps the scalp absorb the MSM.
Directions:
This oil can be used daily or when needed. Simply massage a few drops into the scalp. This can help with hair growth, shedding, and itching.
It can also be used as a pre-shampoo hot oil treatment. Massage a small amount into the hair and scalp. Cover hair with a shower cap and leave to sit for at least 15 minutes. Wash hair as normal. Great for straight and finer hair textures.
A small amount can also be used when needed on the ends of your hair. Show those ends love as they are the oldest part of your hair!
| | |
| --- | --- |
| Scent | Original, Vanilla, Coconut, Musk, Mango, Cinnamon Apple, Vanilla Fig |
| Ingredients | Original, MSM & Vitamin C |
| Amount | 100ml, 250ml |
Olive Oil, Sweet Almond Oil, Castor Oil, Avocado Oil, Grapeseed Oil, Neem Oil, Moroccan Henna, Alma, Hibiscus, Calendula, Brahmi, Fenugreek, Green Tea, Ginger, Aloe Vera, Raw Maca Powder, Nigella Seeds, Ashwanghanda Powder & Moringa Leaf Powder & Patchouli, Clary Sage, Rose Dilute, Cinnamon, Rosemary, Ylang Ylang, Eucalyptus, Thyme and a big sprinkle of love 💕